Are you an outdoorsman? Is your outdoor activity always associated with water, snow or driving? If so, polarized sunglasses are a must for you! Sunglasses have crossed the line from being a mere necessity to becoming a very popular fashion accessory. Stunning designer collections are available and many designers are now using sunglasses as an integral part of their runways.
Sunglasses are an effective shield that protects our eyes from harmful elements such as sunlight, dust, wind and water. There is a wide variety of sunglasses and the safety they offer depends on the materials and optical technology applied.
Protection of the eyes
In terms of protection, polarized sunglasses are probably the best you can buy.
Polarization is a technique in which a special film is applied to the lens.
This film effectively refracts and absorbs light of extreme brightness, dazzling reflections and glare.
Most polarized designer eyewear consists of lightweight frames with impact and scratch resistant lenses.
Anti-reflective lenses reduce glare, thus providing a clearer view. Polarized sunglasses are also great UV and blue light filters.
They reduce glare from reflective surfaces, such as the reflected light from the hood of a car, the surface of water or snow, or even sunlight reflecting back from horizontal surfaces such as roads.
So whether you are skiing, biking, boating, skating or driving, polarized sunglasses are the right choice for you.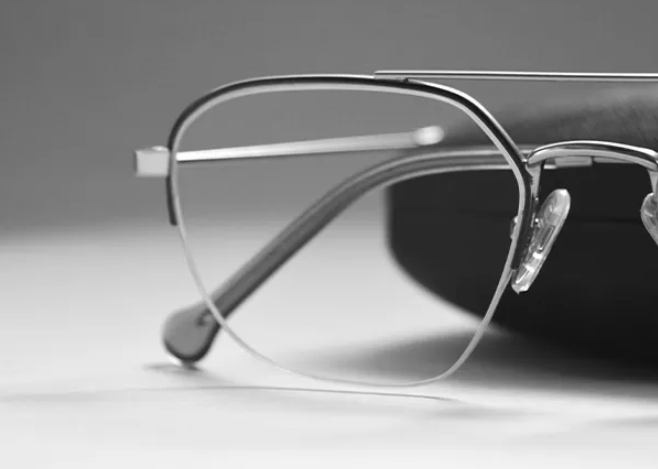 Better vision
Polarized sunglasses are a must when driving because they allow drivers to get rid of glare and eye defocus for better vision and vivid eyesight .
Especially at night, the gloomy environment and the harsh lights of oncoming cars can be very dangerous for drivers.
By wearing polarized driving glasses, glare can be greatly reduced, resulting in a more comfortable and safer driving experience.
Certain surfaces, such as water, reflect a lot of light, and the resulting bright spots can be distracting and even hide objects. For example, when fishing, one needs to see into the water. Polarized sunglasses can block glare from the water's surface, allowing people to see what's underneath.
However, in some cases, polarized glasses can reduce the visibility of images produced by (LCD) screens, such as on cell phones, GPS devices in cars and boats, and other flat LCD screens.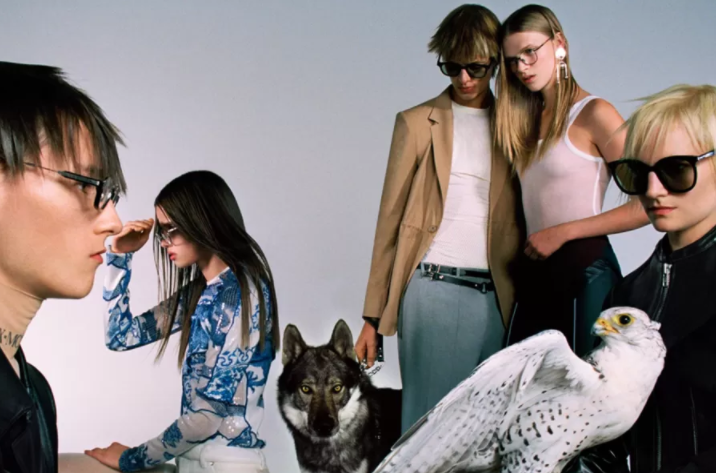 Easy to get
Despite some inconveniences, wearing a pair of polarized sunglasses provides a glare-free view even when the sun is at its brightest.
Polarized sunglasses are a little more expensive than regular sunglasses, but they offer some amazing features that regular sunglasses do not.
It may be a tough decision to buy a pair of polarized sunglasses at your local optical store, but buying it online will never create a dilemma for the simple reason that cheap glasses and sunglasses are easily available online.
If you want extra protection for your eyes and want to buy cheap but high quality polarized sunglasses, contact us for custom glasses.