When it comes to creating your custom sunglasses, one of the most important decisions you'll make is choosing the right frame and lens materials. With so many options available, it can be overwhelming to know where to start. But don't worry, we've got you covered. In this article, we'll guide you through the process of choosing the perfect frame and lens materials for your custom sunglasses.
Frame Materials
The frame is the foundation of your sunglasses, so it's essential to choose a material that is both durable and comfortable.
Here are some of the most popular options:
◆Acetate: A highly versatile material that is lightweight and comes in a wide range of colors and patterns. It's also hypoallergenic, making it a great choice for those with sensitive skin.
◆Metal: A classic choice that is known for its durability and flexibility. Metal frames are available in a variety of finishes, from shiny and polished to matte and brushed.
◆TR-90: A type of plastic that is extremely lightweight and flexible. It's a popular choice for sports sunglasses as it's impact-resistant and can withstand extreme temperatures.
◆Wood: A unique and eco-friendly option that adds a touch of natural beauty to your sunglasses. Wood frames are often handcrafted and can be customized with different stains and finishes.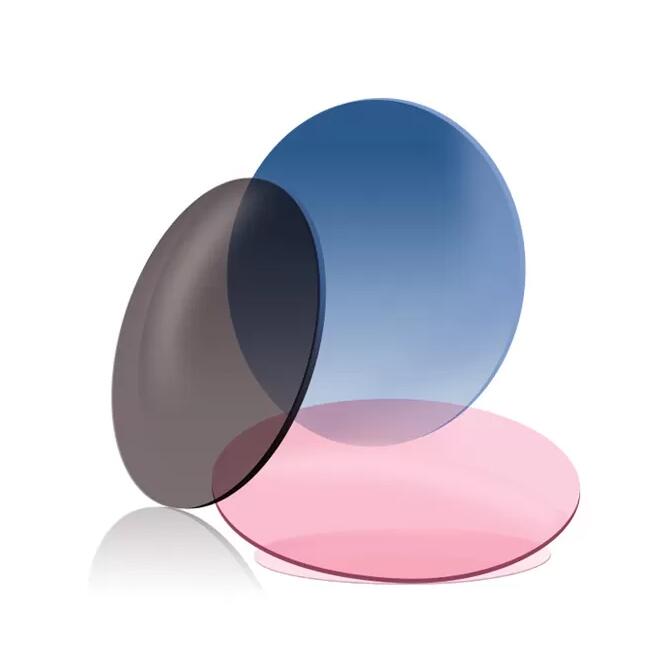 Lens Materials
The lens is part of the sunglasses that provides protection from the sun's harmful UV rays and helps to reduce glare.
Here are some of the most popular lens materials:
◆Polycarbonate: A lightweight and impact-resistant material that is ideal for sports sunglasses and those with an active lifestyle.
◆Glass: A classic choice that provides superior clarity and scratch resistance. However, glass lenses are heavier than other materials and can break more easily.
◆CR-39: A type of plastic that is affordable and provides good optical clarity. It's a popular choice for fashion sunglasses.
◆Polarized: A special type of lens that helps to reduce glare and enhance contrast. Polarized lenses are especially useful for activities like fishing and driving.

Choosing the right frame and lens materials for your custom sunglasses is all about finding the perfect balance between style and function. Consider your personal preferences and the activities you'll be using your sunglasses for to make the best choice. With the right materials, you can create a pair of custom sunglasses that not only look great but also provide the protection and performance you need.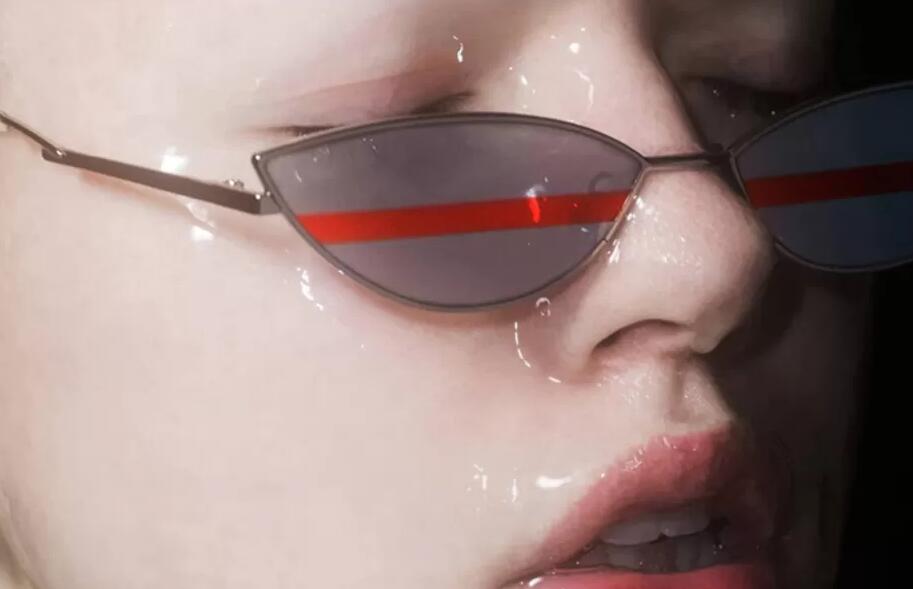 What Factors Should I Consider When Customizing Optical Frames?
JINGWEI Optical Co., Ltd. is a leading manufacturer of high-quality eyewear. We specialize in the production of sunglasses and other types of eyewear, offering a wide range of designs and styles to suit every taste and need. At Jingwei, we take great pride in our commitment to quality, craftsmanship, and innovation. We use only the finest materials and state-of-the-art production techniques to create eyewear that not only looks great but also performs exceptionally well.
Our team of highly skilled designers and engineers work closely with our clients to create customized eyewear solutions that meet their unique needs and specifications. We also offer a range of private label options, allowing our clients to brand their own eyewear with their logos and designs. Our products are exported to countries around the world, and we have established long-term relationships with many of our clients, who trust us to deliver high-quality eyewear that meets their needs.
We are committed to innovation, and we invest heavily in research and development to stay at the forefront of the industry. Whether you're looking for a new eyewear design or a customized solution for your brand, Jingwei Optical has the expertise and experience to deliver the best in the business.