Don't make the mistake of thinking that glasses are just a summer accessory. A practical one, your eyes still need protection from the winter sun! Adding the right pair of sunglasses to your winter look can transform your look. Whether you're going Christmas shopping in style or out for a winter walk, you'll want to check out this section.

Now that the world is slowly but surely returning to normal and leaving the house will be a normal thing this year, we can start thinking about our winter closet. So what should we be looking for when it comes to accessories?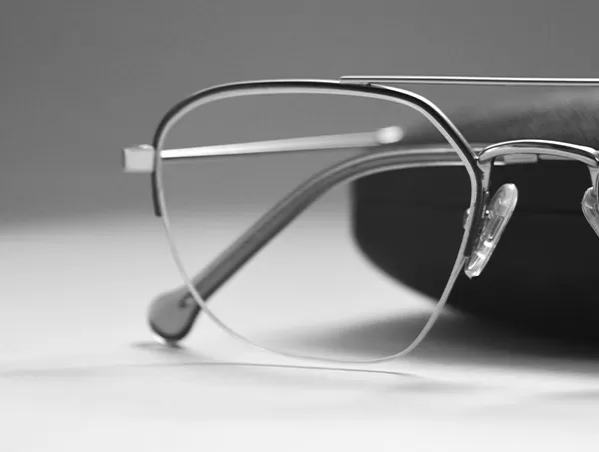 Clear Sunglasses Trend 2022
Transparent
In 20201, clear frames have become hugely popular in both optical and sunglass frames. They make a subtle statement that is not possible with acetate frames. Choose JINGWEI's eyewear collection to stylishly protect your eyes from digital screens. No prescription required! You can also purchase clear frames in pastel colors.
Tinted lenses
Tinted lenses are back, following the oversized square, both trends going hand in hand. Dark and gradient lenses are popular in oversized personalized frames, again drawing inspiration from the 70s. If you prefer to wear your sunglasses indoors, then lighter colors would be perfect, blurring the line between optics and sunglasses in one frame.
Metallic
Metallic frames are a trend that can be applied to both our optical and sunglasses collections this season. As with the 70's, the 80's are back and the metallic pop we love is back in eyewear. If glitzy metallics aren't your thing, try metallic gold or silver frames with a subtle sheen and you're still in style.
Bio Acetate
A trend we expect to see return season after season is bio-vinyl acetate. As we become more conscious when it comes to shopping, it's also branded when it comes to design. More and more fashion houses are creating new collections using recycled materials, biodegradable materials and sustainable resources so we don't feel bad about buying endless amounts of fashion accessories.
Minimalism
You may prefer a minimalist street style, or your winter closet may consist of monochromatic silhouettes and fall hues. We have just the right pair of shades to complete your winter look. Try a minimalist pair of streamlined sunglasses or a square acetate in striking black or sophisticated tortoiseshell.
Eyewear Accessories
Have you seen the latest eyewear chains and "earrings" that are the perfect eyewear accessory? They're the perfect way to make a statement this season. You can wear the eyewear chains three ways: at the end of the arm, in the middle and at the front to create three different looks. We customize your eyeglass chain accessories so you can choose the most stylish designer eyewear for this winter.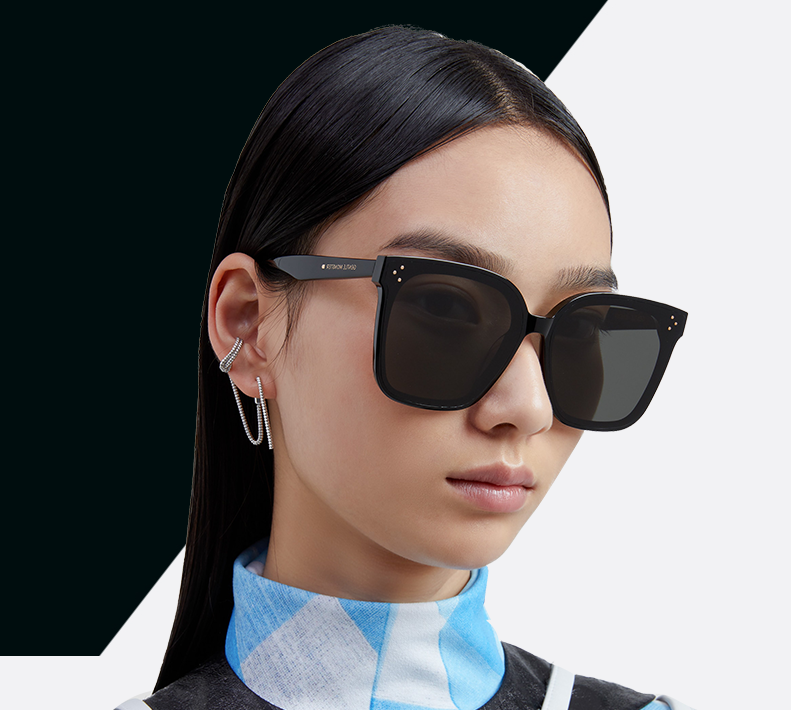 With its own factory, JINGWEI is a Sino-Korean joint venture that integrates production in one place. At present, our main products are: various matching glasses, sunglasses and related accessories, which are exported to more than 50 countries such as Korea, Europe and America. Meanwhile, in our business, in addition to self-production and self-sales, we also accept OEM and ODM orders from domestic and foreign customers.
Please contact us for customized cooperation.