If you are looking for the best sunglasses manufacturer - that is, the highest quality, most professional, safe, and reliable sunglasses manufacturer to supply your business with sunglasses, then you have come to the right place. Here is a guide to help you understand how to choose the best sunglasses manufacturer.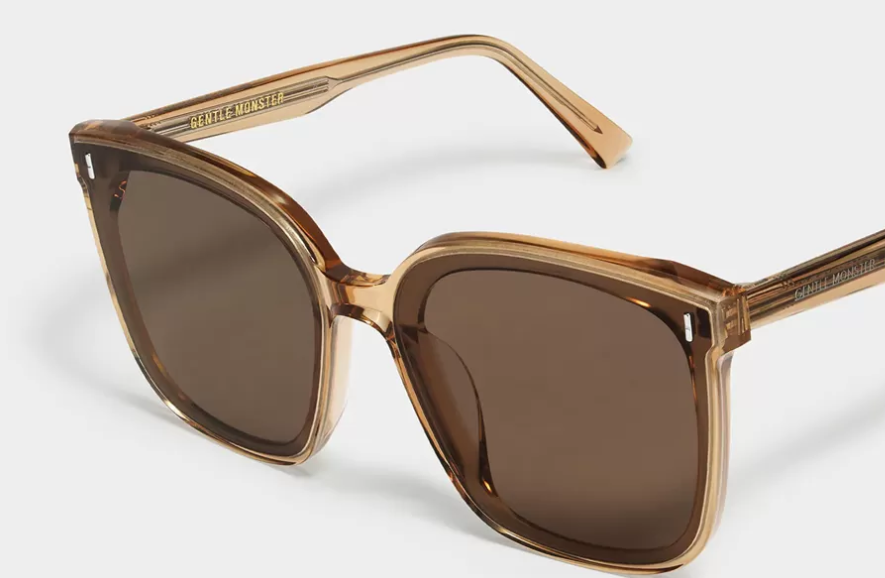 Reliability
The fashion world changes rapidly and sunglasses are a seasonal product. Therefore, your production partner must be able to meet agreed deadlines.
When choosing a sunglasses manufacturer, make sure they have the right production facilities, flexible assembly lines, and workforce to meet not only the number of orders you need today but also the larger ones in the future.
As your company grows and attracts more customers, you may need more styles and production volumes may be much higher than your initial requirements.
Choosing a production partner who can deliver on time in all cases will keep you at the forefront of the sunglasses fashion world, resulting in more sales and revenue.
Value for money
As with the production of any product, the first thing you should look for in a sunglasses manufacturing company is the best quality you can get within an acceptable price range.
In order to do this, you must first determine your retail price point by identifying where you will be in the market. If you plan to offer budget sunglasses, then your production budget will be lower.
If you have an established brand and can charge your customers more, then you can increase your manufacturing costs.
Whatever your retail point, your main consideration should be your company's ability to produce well-made sunglasses that your customers will love.
If you have a reputation for producing poorly made shades, even if you only charge a discounted rate, your brand will quickly lose business for every pair of glasses purchased.
Customer experience
As your partner will be supplying you with stock for years to come, you want to choose a sunglasses manufacturing company that is reliable, trustworthy, and with whom you can build a long-term relationship.
Because many customers don't disclose their suppliers, it can be difficult to find accurate reviews for sunglasses manufacturers and as a result, many manufacturers will buy fake reviews from non-customers to boost their online reputation. So you need to make sure that sunglasses manufacturers communicate and understand you clearly.
Certification and compliance
Next, you need to ensure that the company making your sunglasses has the proper certifications to ensure that your products can be sold legally around the world.
ISO-approved sunglasses manufacturers have been certified by the International Standards Organisation, a 164-nation body that ensures that the manufacturing process and quality assurance of sunglasses meet the necessary requirements.
ISO-certified sunglasses manufacturing means that your products will be able to be shipped worldwide while increasing value in the resale market.
Assessing the sunglasses manufacturing process
Once you have found the right sunglasses manufacturing company based on the above criteria, you will still need to validate their process to ensure it is exactly what you expect.
1) The sunglasses manufacturer will provide you with a sketch of the specifications for your project based on your needs. They will then create a mold based on the design.
2) The manufacturer should provide you with a sample of the manufacturer's model for you to customize to your exact specifications.
3) After you and the manufacturer have finalized specifications, sizes, colors, accessories, brand positioning, etc. you should have an accurate production agreement including but not limited to unit costs, the total number of units required, and delivery dates.
4) Moulds will be created prior to mass production and a final prototype of all designs will be delivered. This is your last chance to make any changes before mass production is complete and your sunglasses are ready for distribution.
After we have checked all the different factors to consider when choosing a sunglasses manufacturer, you are ready to start your brand properly.
Jingwei Optical is a high-end eyewear manufacturer with a combination of R&D and production. We offer competitive high-end eyewear OEM. we firmly believe that only quality products and excellent service can take a company far. Therefore, we always focus on the quality of the products and services of warp and woof.
For more information on customized sunglasses visit this link.