When you need glasses, it's always fun to pick a pair that matches your style. But you also want to choose something that fits you, especially if you wear your glasses every day. Read on as we discuss the different face shapes and which glasses are best for your face shape.As a professional sunglasses manufacturer, we can find the right glasses for your face. Just contact us.
Round faces
A round face is most easily recognized by its curved chin, full cheeks and wider forehead. Basically, the length and width of the face is fairly consistent and there are no harsh angles.
Due to the curved nature of a round face, angular glasses are the best fit, preferably with lenses that are wider than they are deep. Doing so will help your face look thinner and longer.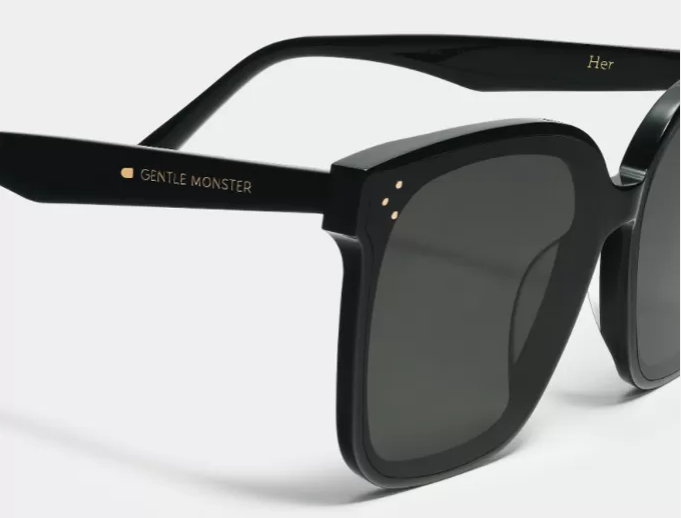 Oval shape
An oval face fits the most used frames and is considered to be an ideal shape. The jawline is slightly curved, a little thinner than the forehead, and the cheekbones are a little high and angular.
As with a round face, angular frames are best suited to the curved features of an oval face. Something with more rectangular lenses is a good choice, but oval faces can pull off a lot of style. If you have a style in mind, chances are it will work with your face shape.
If you want to get help on Finding the Right Glasses for Your Face, welcome to contact us.
Heart Shape
If you have a narrow chin and a broad forehead with sloping high cheekbones, you probably have a heart-shaped face. When choosing glasses, you have to find lenses that will fit the different widths of your face.
Choosing frames that are heavier at the bottom can help add width to the thin lower half of your face, while round or oval shaped glasses will diminish the width of your forehead. Stay away from frames that have decorative or heavy brow lines. This can put more focus on your forehead, making it appear wider and contrasting with your narrow chin.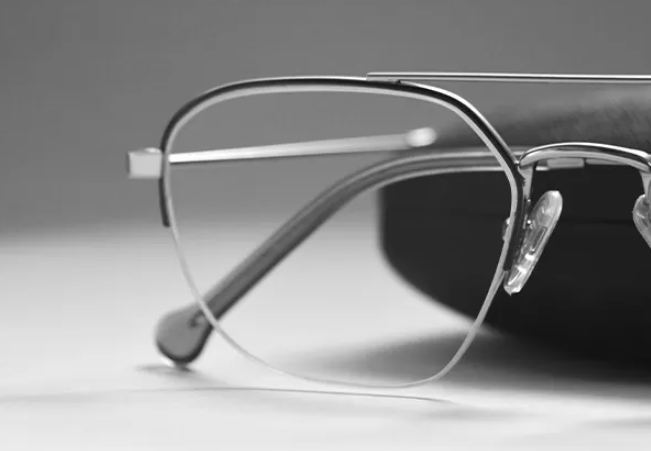 Square Shaped Face
A square face has a strong and more horizontal chin shape and a wider forehead. The face is about as long as it is wide, creating a more square profile.
Because square faces have strong angles, choose frames that have curves or softer corners. You'll also want to look for frames that are wider than deep and sit high on the bridge of your nose. Oval glasses are a good choice.

Diamond Shape
Although uncommon, a diamond face has more width at the cheekbones and a narrower chin and forehead, giving the face a unique shape. The cheekbones are usually sharp and high and are the most prominent feature of the face.
To accentuate the narrower forehead and distract attention from the cheekbones, choose frames with bold or decorative brow lines, such as cat-eye glasses. Or, if you're going for something more subtle, try oval or rimless glasses.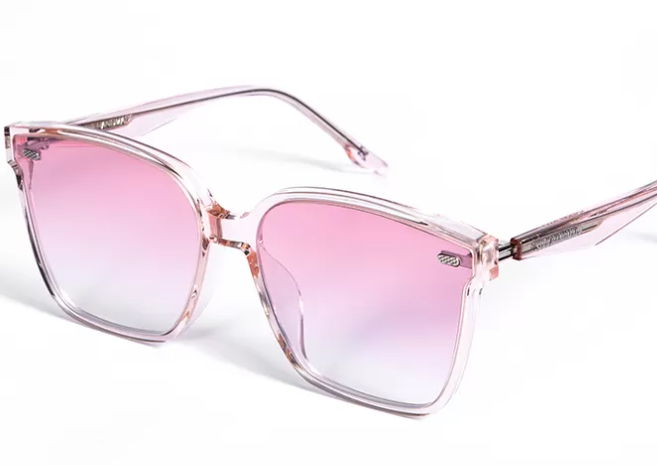 For glasses that both look good and fit your style, consider your face shape and choose your frames accordingly. If you have any questions, contact a specialist in JINGWEI. They can help you customize your glasses to best fit you, and they can provide any eye care or advice you need.
Related news