Choosing sunglass lens colors is easy when you match your lifestyle and favorite activities with the features and benefits each lens color offers. Use different custom colors for different scenarios and you'll get a healthier glow. Manufacturer JINGWEI shows you.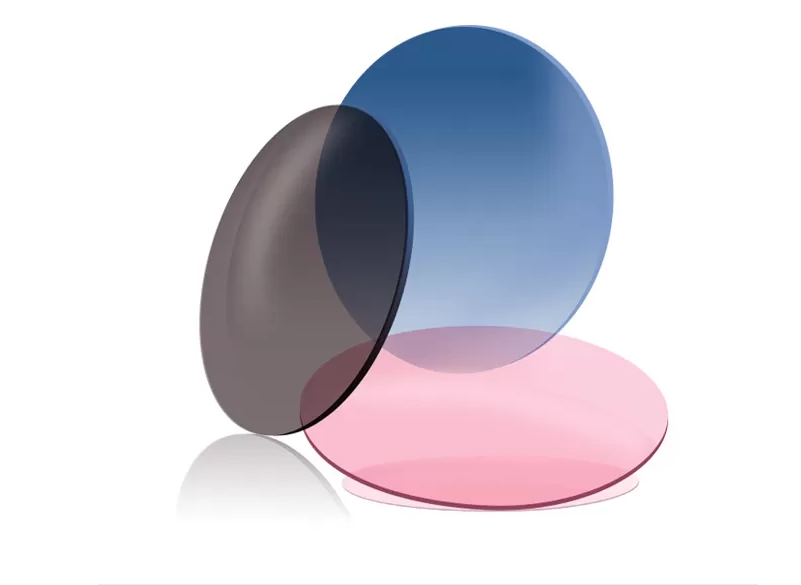 Polarized lenses
Whether you prefer to be on the water or in the snow, reduce solar glare and reflections with polarized lenses. Improve visual clarity and protect your eyes from UV damage.
Red lenses
Red or pink lens sunglasses are comfortable and help your eyes adjust to contrast. Winter sports enthusiasts who ski are often seen wearing these rose-tinted lenses. These rose-tinted lenses are great for increasing depth of field and vision, providing enhanced driving visibility.
Mirror Coatings
For a high fashion look in multiple colors, try mirror coating. The look is silvery and the person standing across from you can see his own reflection. This ultra-fashionable look reduces glare and helps prevent eye strain.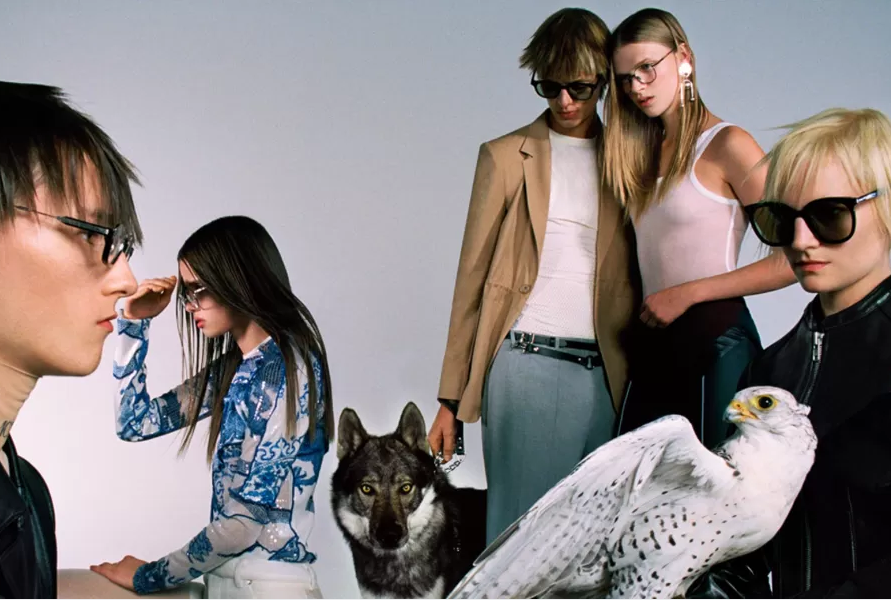 Green Lenses
Sunglasses with green lenses offer better contrast than gray lenses and transmit color accuracy better than brown lenses. Perfect for water or field sports, biking or skiing, these lenses protect and comfort your eyes on foggy, cloudy or bright, sunny days.
Gray shades
Gray sunglass lenses are a very popular lens shade because they are suitable for both cloudy and sunny days, providing an anti-fatigue effect and full protection from glare. For nature lovers, gray lenses have the added benefit of seeing the color of objects in their purest form.
Perfect for driving, baseball, tennis, soccer, soccer, water sports and other outdoor activities.
Brown/Amber
The red tint in brown and amber sunglass lenses improves depth perception, making these lenses ideal for activities that require judging distance. In sunny conditions, you will benefit from amber sunglass lenses and enhanced contrast with green landscapes and blue skies. Consider wearing these when you're out on the orchard or sailing on the deep blue sea.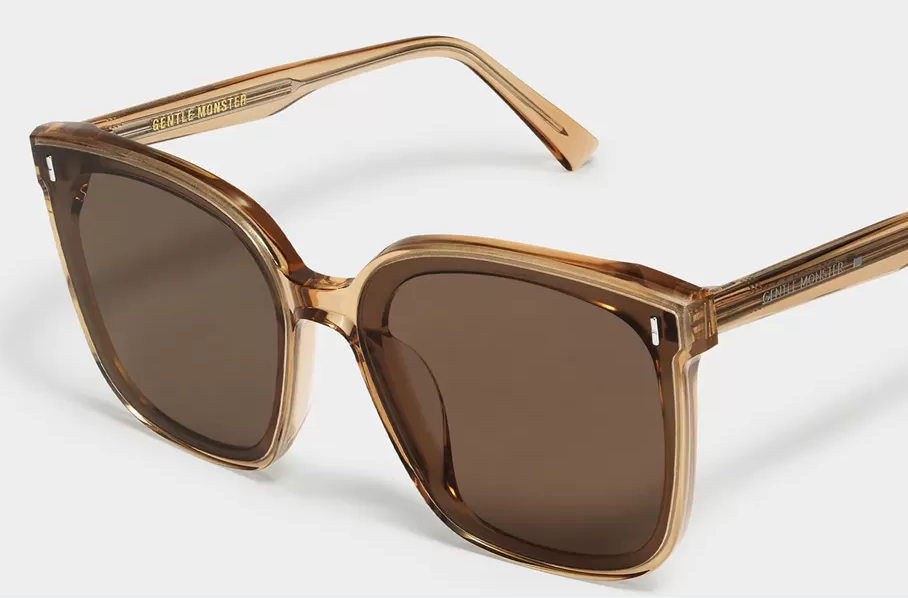 Blue Lenses
Wear blue lenses to reduce glare on snowy days, when enjoying water sports, or when enjoying sunny leisure activities. Whether you're playing golf on the golf course or enjoying a weekend on the snowy slopes, blue sunglass lenses will provide you with a variety of fashion and leisure benefits.
Yellow Lenses
From baseball players to target shooters, yellow lens tints can be seen on outdoor sports enthusiasts. Yellow lenses offer greater clarity, perfect for pilots, and can also reduce eye strain for computer users and gaming junkies. They're perfect for skiing, mountain biking, hunting, and tennis.
To know more colors of sunglasses lenses, and our custom service, please click the button and get in touch with us.